Welcome to DIS 2013!
XXI. International Workshop on Deep-Inelastic Scattering and Related Subjects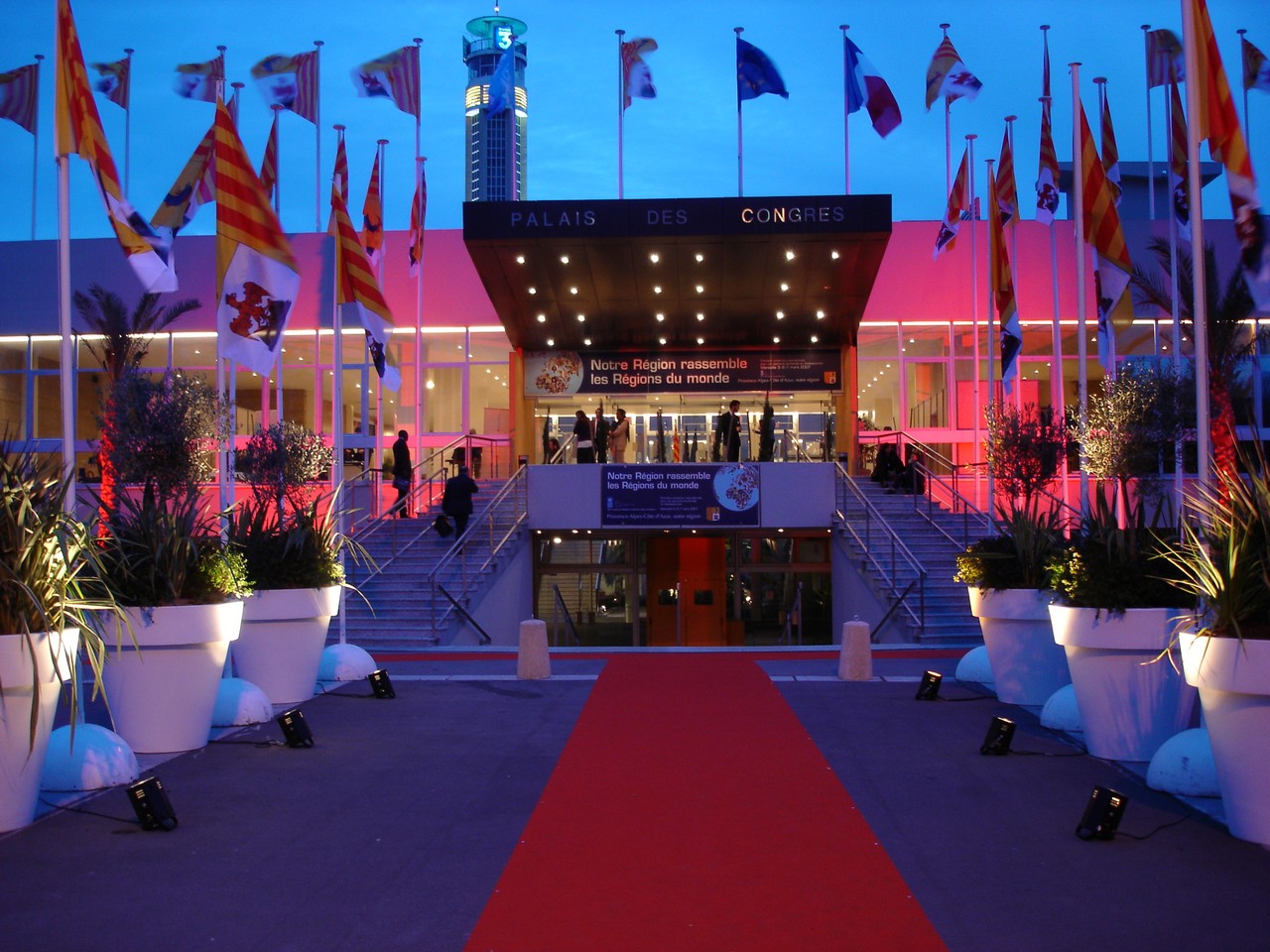 DIS2013 has been held from April 22th to 26th, 2013 in the Conference Centre of Marseilles, Provence (France), following on the previous workshops held recently in University of Bonn (2012), Jefferson Lab (2011), Florence (2010), etc. (see full list here).
Scientific Programme
The conference includes an unique mix of communities and covers a large spectrum of topics in high energy physics.  A significant part of the program has been devoted to the most recent and exciting results from large experimental installations at CERN, DESY, Fermilab, Jefferson National Laboratory, Brookhaven National Laboratory etc. The theoretical advances are included as well and contribute to the unique and vibrant scientific atmosphere of this workshop. The program was organised around seven tracks: Structure Functions and Parton Densitie; Small-x, Diffraction and Vector Mesons; Electroweak Physics and Beyond the Standard Model; QCD and Hadronic Final States; Heavy Flavours; Spin Physics; Future experiments.
Proceedings were published in Proceedings of Science:
Venue
The Palais des Congrès et des Expositions de Marseille "Parc Chanot" http://www.parc-chanot.com/ covers a territory of 17 hectares in the heart of the City of Marseilles, with a large variety of buildings and a park area. At footwalk distance from the Prado beach and the Vieux Port, and well connected via subway and buses (http://www.rtm.fr/) this site is an exceptional location in the middle of one of the biggest metropoles of Southern Europe with a 26-centenary history. The Congress Centre hosts during the whole year professional and public events of all kind: international congresses, exhibitions, fares, conferences, symposiums, ...
QR codes and Twitter
Deep-Inelastic Scattering Conference DIS2013, April 22-26, 2013, Palais des Congres du Parc Chanot Marseille.

— DIS2013 (@DIS2013_MARS) 10 avril 2013

In order to "snap and go", or to help us make publicity for the workshop, we provide two Quick Response codes for your convenience.

Short version (URL only)
(41×41, v6)

Extended version including map coordinates
(49×49, v8)
Support/Sponsors
The conference is supported by the local, national and international organisations listed here.

---